Making handmade Christmas Ornaments are is one of the best holiday traditions you can start for your family, and these Handmade Christmas Ornament Ideas are simple to make, timeless, and easy for the whole family to take part in!
Last year I participated in a really fun series with some blog friends... 12 Days of 12 Christmas Ornaments! We decided that for 12 days, we would each share a new handmade ornament each day. So, with 12 of us participating, we ended up sharing 144 amazing handmade Christmas ornament ideas! Each of these ideas is simple and inexpensive to make...some are even ornaments that your kiddos can make! Below, you will find the photo and link to each of the 12 days of 12 Ornaments...enjoy!
Simply click on the link below each photo to view all of the ornaments.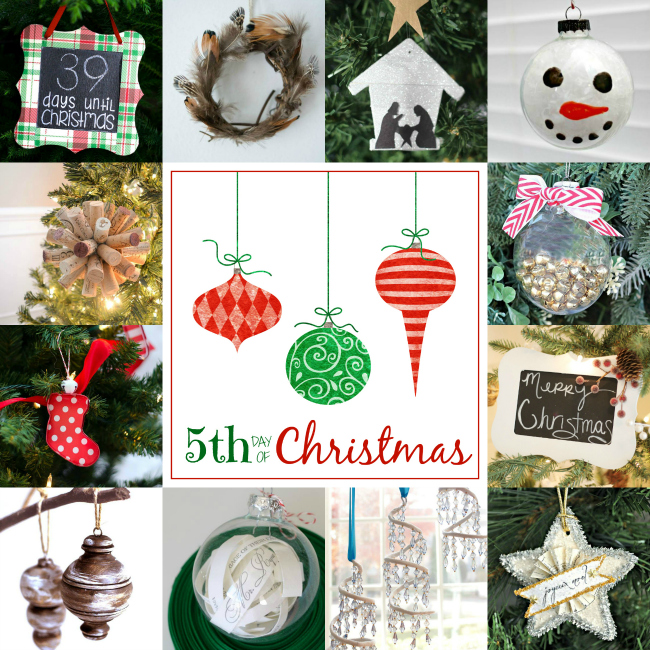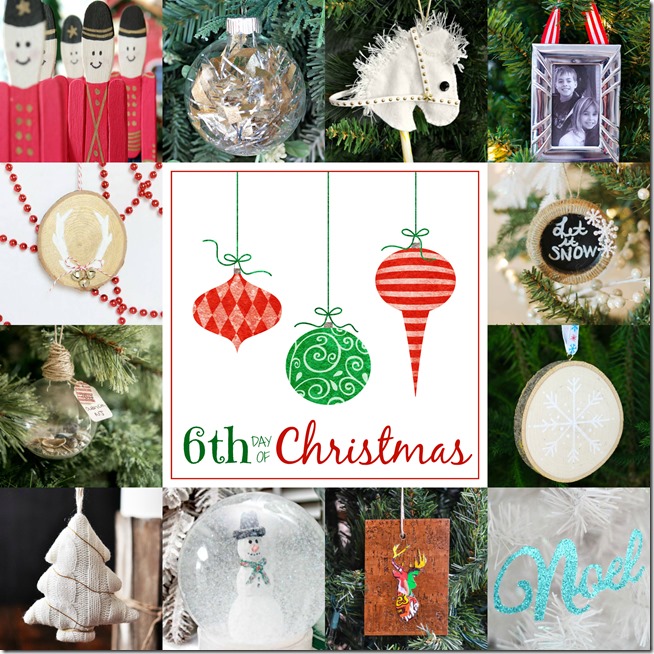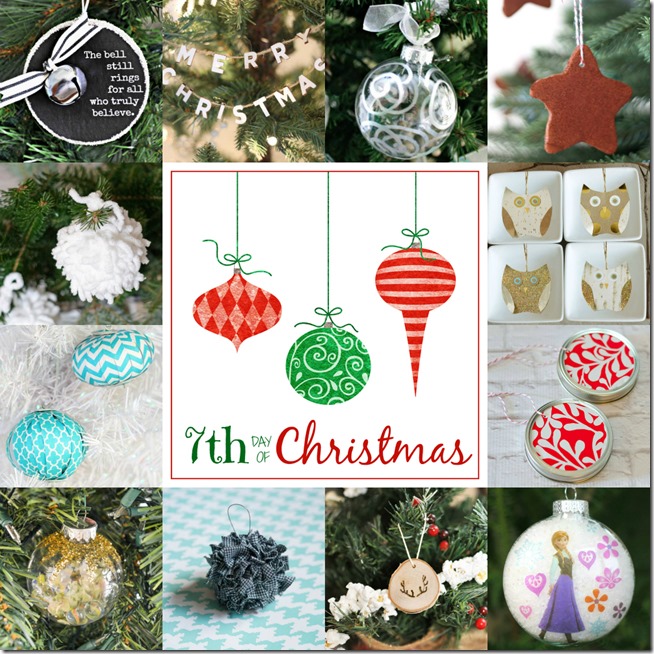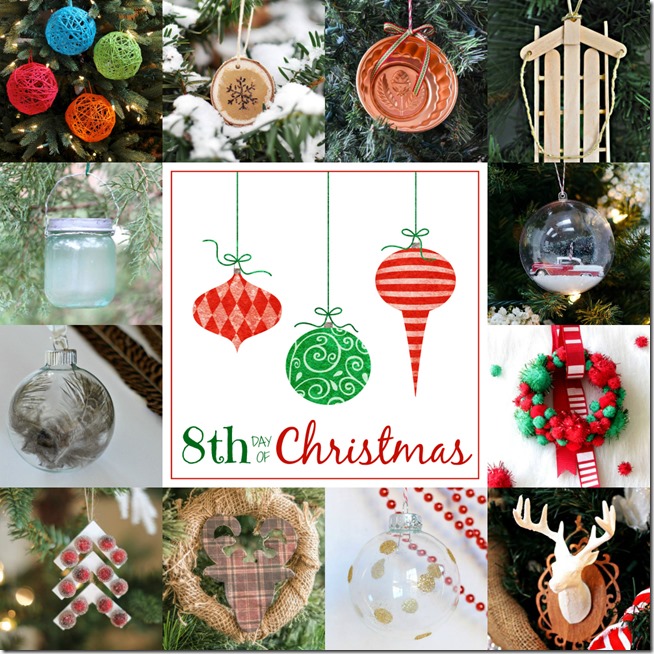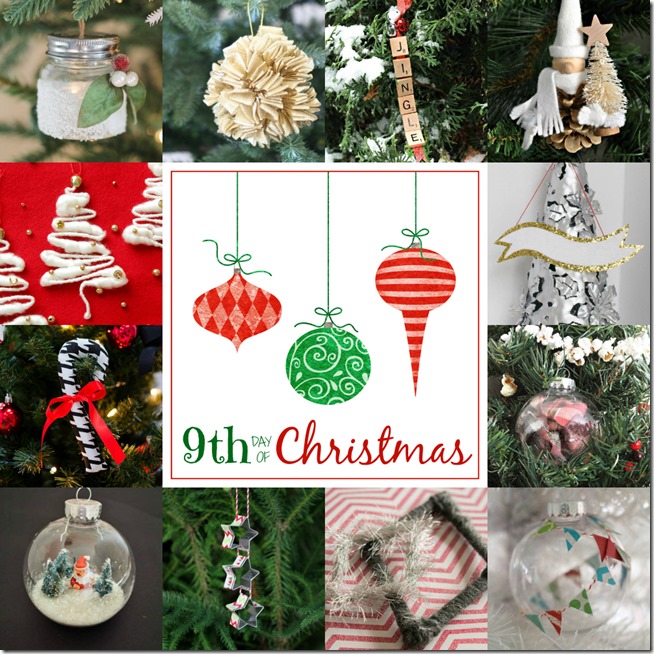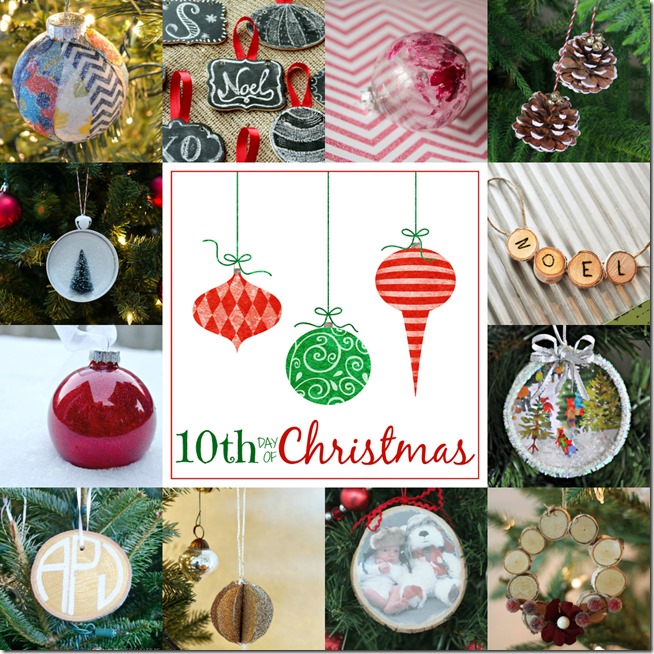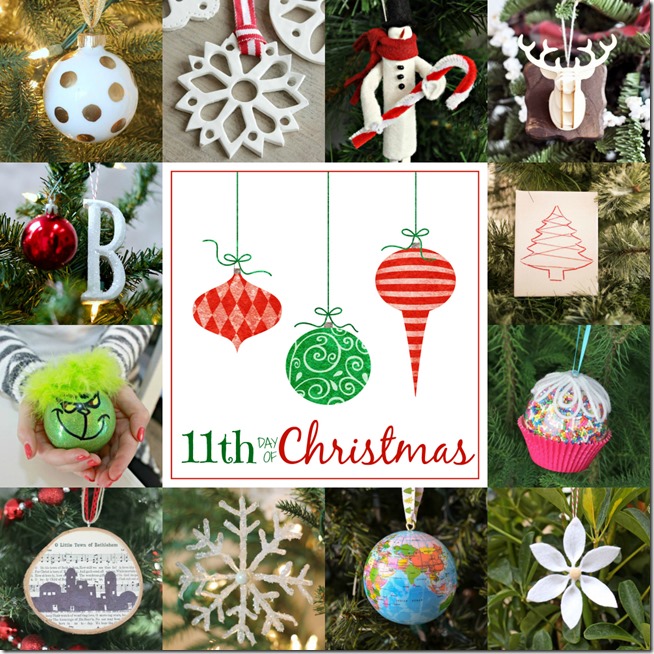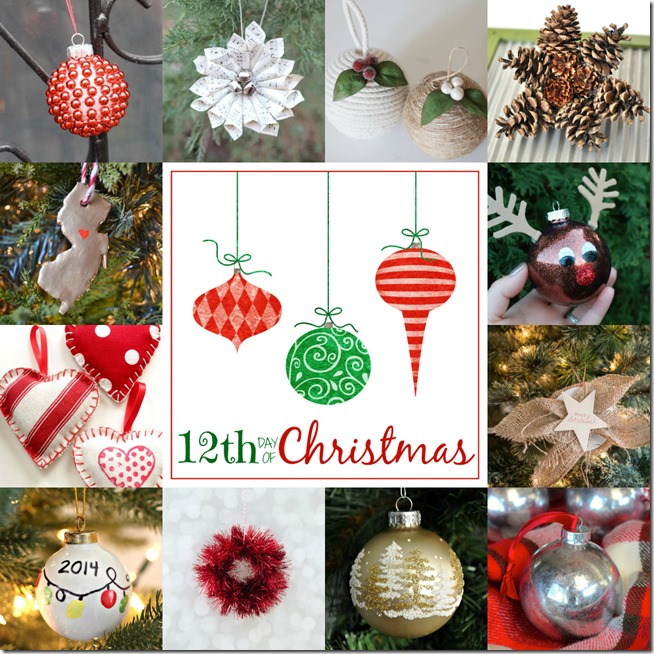 I hope that these ornament ideas inspire you to make some homemade ornaments of your own!
Merry Christmas, friends!