This is a sponsored post written by me on behalf of Groupon for IZEA. All opinions are 100% mine.
Mother's Day is right around the corner, and if you are anything like me, you may be a last minute shopper! Not only am I a last minute shopper, I also have a really hard time trying to find a gift that truly lets my mom know how much I love and appreciate her. This year, I want to try something new. Instead of another hanging basket of flowers or a gift card to a restaurant, I want to give my mother an experience...maybe something we can do together. This is where Groupon comes in! I'll be doing my shopping at Groupon's Mother's Day Gift Shop! Not only has Groupon made shopping a breeze for me, they offer so many amazing options!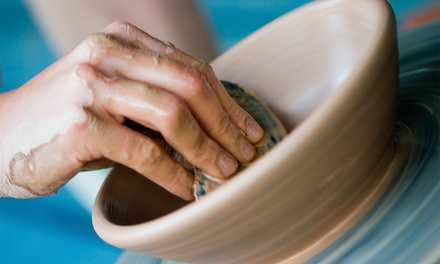 One of the first items I found was a Pottery Factory and Artisan Tour for Two! My mom and I have always been lovers of pottery, so this one is high on the list!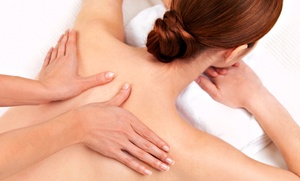 Or maybe she would enjoy a relaxing massage...I mean, who doesn't love a massage?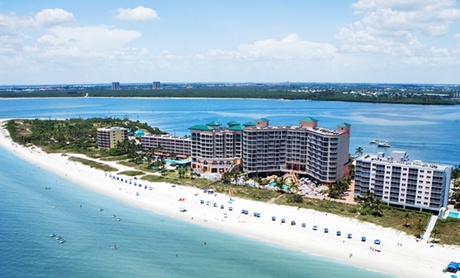 She would love a vacation...Groupon has some amazing, budget friendly deals for vacations all over the world!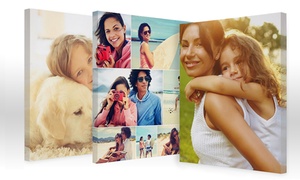 All mothers love photos of their childen and grandchildren...a canvas or several canvases would be an amazing gift!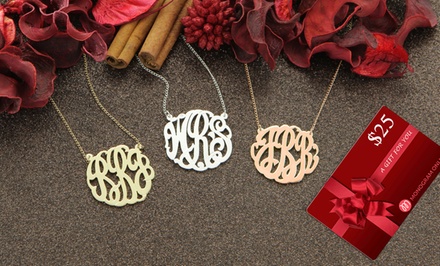 Or maybe you like going the traditional route...a monogrammed necklace would be perfect if your mother loves jewelry...I know I do!
No matter what kind of gift you are looking for, Groupon's Mother's Day Gift Shop has it all! There is something for any mother in your life!
Looking for more ideas? Some other amazing bloggers are participating in this Mother's Day Campaign as well, and have some great ideas!
Groupon is having a Mother's Day Mystery Promo sale happening on 5/7-5/8. Users can receive anywhere from 20%, 25%, or 30% off up to 3 Local Deals. Visit Groupon now and login to see what you scored!
You can also enter the Mother's Day $0 Deal for Groupon's Apple Watches Giveaway and the Mother's Day $0 Deal for 1 Year's Worth of Spa Days on Groupon!
Happy Mother's Day Shopping!