Hi, my name is Jessica, and I have Lame Lamps.
 Lame lamps are shameful, people!  Do you have a matching set of lamps with absolutely no personality at all?
Then you may have lame lamps too!  The good news?  You can totally fix it!
Lamps Plus is going to make it easy for us.  They offer lamps and shades with plenty of personality.  Don't you think it would be fun to mix and match them?  I mean, matchy matchy is sooo boring!
I can just imagine the soft glow coming from one of these gorgeous lamps…and the shades?  To die for!!!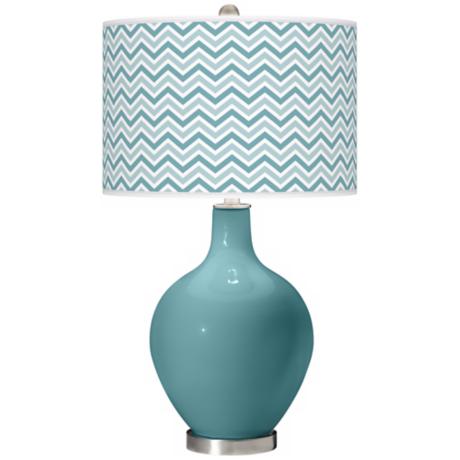 This lamp base is my favorite shade of blue, and the chevron patterned shade brings in the personality.
Or, I could go with a more aqua like approach and switch things up a bit?  Isn't the shade pure heaven?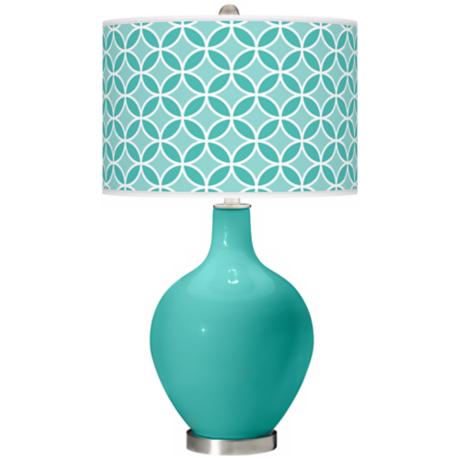 There are so many options…just look at all of the colors they offer…
I'm in design heaven!  How about you?  Do you have lame lamps?  Can you see all of the possibilities?
I was selected for this opportunity as a member ofClever Girls Collective; the opinions expressed here are all my own.