Simply The Best Summer Edition Winner
We've come to the close of the first ever Simply The Best DIY and Crafting Competition.
and now it's time for the very best part of all…
Announcing The Winner of the Fabulous Prize Pack and Title.
But before Shannon and I do that, I want to share the 1st, 2nd & 3rd runner's up.
They are all have an invitation to the Simply The Best Of 2013 contest to be held in January, where they can enter their favorite project from 2013 and try for the Mega Prize Pack and the title of Simply The Best of 2013. Only the Winners and Runner's Up will be able to enter a project for this event!
Our 3rd place runner up is Kathy from Petticoat Junction with her Nautical Style Furniture Makeover.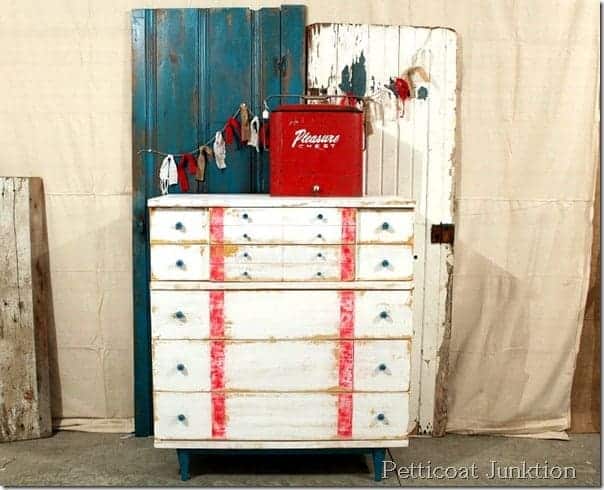 Next, our 2nd runner up with her DIY Mirror Makeover is Justynn from Creative Life Antics.
… And, our 1st Runner Up, with her Topsy Turvy Galvanized Buckets is Jane from Cottage At The Crossroads!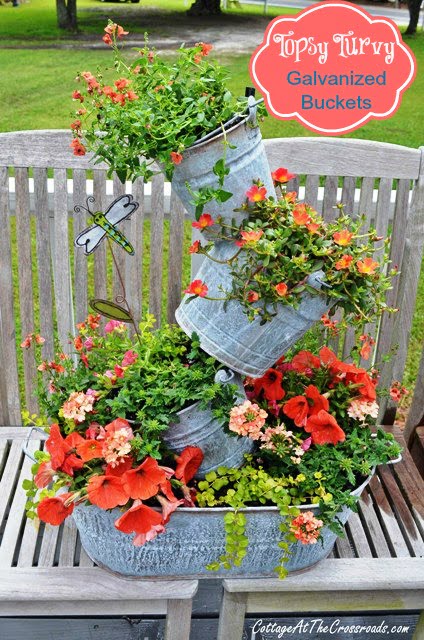 Lovely project all!
We look forward to seeing what they choose to enter for the big contest in January?!?
NOW FOR THE PRIZE PACK RECIPIENT… AND OFFICIAL WINNER…
Let's hear it for Lynn from Fern Avenue our


As our Simply The Best Summer Edition winner, Lynn will be on the receiving end of the great prize pack our wonderful event sponsors provided! Just to refresh your memory, it includes:

#1. Courtesy of the Maison Blanche Paint Company; A DIY'ers Dream! One Vintage Furniture Paint, One Antique Wax and One Organza Shimmer Coat. All In The Shade Of Your Choosing.
2. Courtesy of Sutton Place Designs, One Expertly Handcrafted European Grain Sack Tote Bag. This Will Be Wonderful Year Round but Extra Perfect for Summer!
#3. Courtesy of Mindy from Pretty In Paint, A Gorgeous Three Piece Collection of Home Decor Items, Including the Fabulous Cinderella's Carriage Burlap Pillow Pictured.
#4. Courtesy of River City Candle Company, Two Hand Poured Soy Candles with Real Wooden Wicks, in the Scents of Your Choice.
Lynn blogs at Fern Avenue, where among other things, she shares her newly rebuilt home. Lynn has a sweetness that matches her spirit! Which you will discover if you read about how they rebuilt their home and lives after a devastating fire. I'm so pleased to know that all the goodies are going to someone so deserving!
Lynn's Winning Project was her DIY Built Hall Tree.
Now that the voting is over, we can shout, share and pin. It was HARD not getting to show-off some of the great stuff that was being linked up for fear of influencing the voting.
Thank-you to everyone who linked up projects with Shannon and I. It was an honor to have you.
We think you are ALL…
Shannon and I will make sure to let you guys know the dates of the FALL Simply The Best contest as soon as we get them firmed up so you can plan on what on what fabulous project to link up!
Curious about where your entry ended up in the competition?  Click here to see !